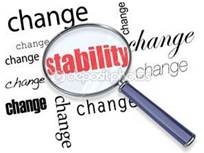 Joshua Harvest Ministries has programs and services that focus on stabilizing the economic vitality of communities, families, and individuals including youth, women and children, men, seniors, and special population groups.

Joshua Harvest Ministries also provide technical assistance and capacity building programs to individuals and organizations in the areas of grant writing, staff development, community, and economic development, program evaluation, 501 (c)(3) application assistance, business plan development, and evidence-based practices.

Joshua Harvest Ministries provides programs and services that are specifically for individuals who have special needs and/or barriers. These programs and services include but are not limited to offender reentry, victims of abuse and/or crime, substance abuse prevention and treatment, homeless, HIV/AIDS, Veterans, and low income populations.